our approach
We bring together art and science to art professionals for a daily access to scientific diagnosis on artworks.
We empower art market stakeholders with accessible and
quantifiable

tools for art expertise and authentication.

MATIS (Monitoring Art with Technology Innovation and Science) is committed to a forward-thinking mission, driven by cutting-edge technology and innovation. Our objective is to revolutionize the art world by enhancing art examination, authentication, and preservation through advanced multispectral technology and machine learning algorithms. We aim to empower art market stakeholders by providing secure and comprehensive platforms for art expertise, uncovering concealed details within artworks. Our vision emphasizes a positive and lasting impact on the art market, promoting a safer and more informed approach to art investment, while contributing to the preservation of cultural heritage for the future. MATIS envisions a world where technology seamlessly integrates with the art industry, enhancing its integrity and accessibility.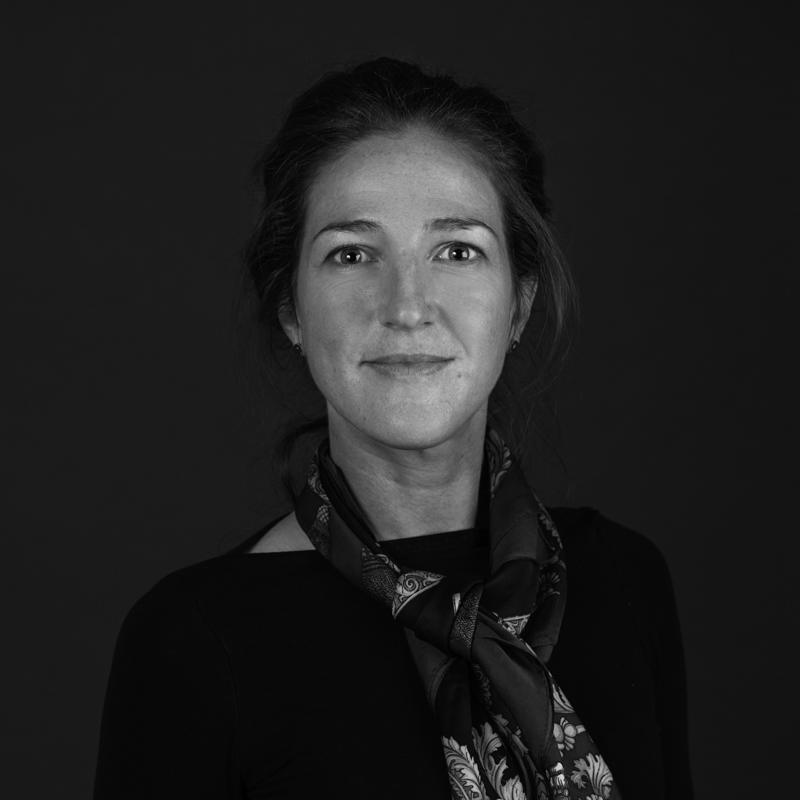 Marie Didier, PhD
CEO
Marie has a dual educational background in art and Science with 15 years of developing non-destructive imaging methods either applied for Biology (PhD in Neurophotonics from EPFL) or in Art (Imaging Fellow at National Gallery of Art in Washington). Marie has experience in R&D, image processing and optics, and MATIS is the logic continuity of her 20 years academic and professional background.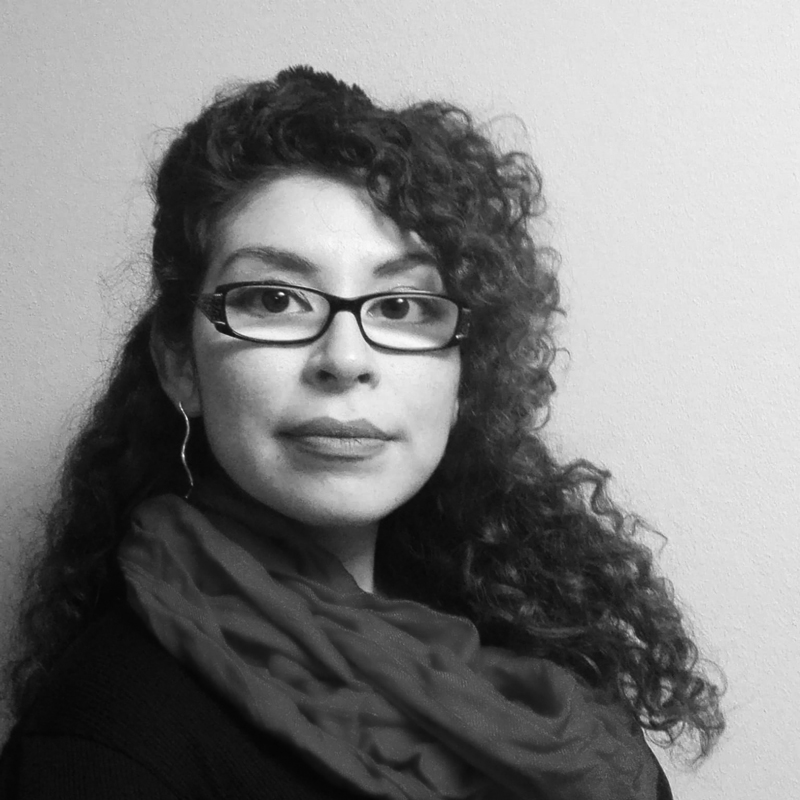 Triana Temer
Customer Success manager
Graduate in Art History, Triana is supporting young artists and accompany them in the art market circle by the creation of catalogue raisonné. Triana has an extended network in the field of art history, restorer, and conservators, as well in museum. She is extremely good in following clients' needs, understanding their world and conveying useful information. She is taking care of all the client acquisition and case study for MATIS.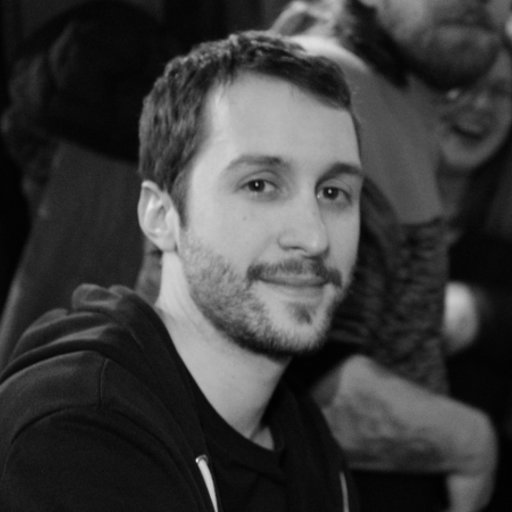 Gabriel Bernasconi, PhD
Optics and R&D engineer
Gabriel earned his Ph.D. in nano-optics and photonics at the metrology laboratory of EPFL (École Polytechnique Fédérale de Lausanne). He is experienced in working within multidisciplinary teams and possesses excellent pedagogical skills for communicating science to non-expert audiences while understanding the needs of diverse ecosystems with an efficient approach.
At MATIS, Gabriel is responsible for developing image processing algorithms related to the visualization of underlying drawings and oversees the entire image processing methodology framework.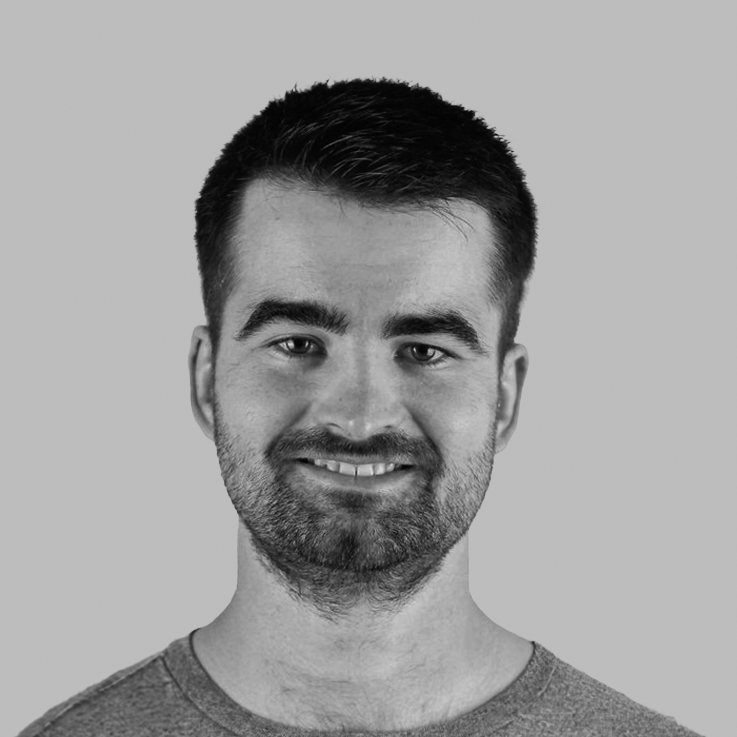 Vincent Carrel
Machine Learning engineer
Vincent was an intern at CSEM for 7 months and officially joined MATIS in May 2023. He develops machine learning model for pigment identification.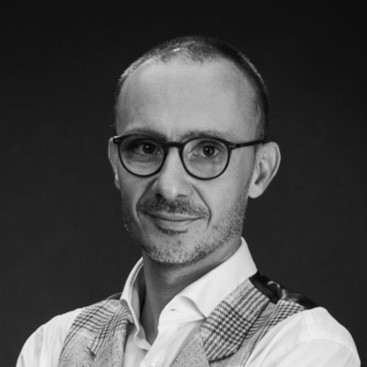 Bruno Jansem
Son of a publisher and gallery owner, grandson of the painter Jean Jansem, Paris-born Bruno Jansem graduated in business law in 1995 from the Université Paris II-Assas, before continuing his studies at the Ecole du Louvre, where he enriched his knowledge of Eastern languages, Modern Art and graphology. At Christie's, Etude Briest and Drouot, Bruno perfected his expertise skills and knowledge of the auction market. In 1999, Bruno joined Etude Tajan. He devoted 10 years to the French auction house, including seven years as head of the Modern Art department. In 2008, Bruno Jansem decided to become an independent player in his profession and set up his own gallery in Paris, then in Geneva in 2015.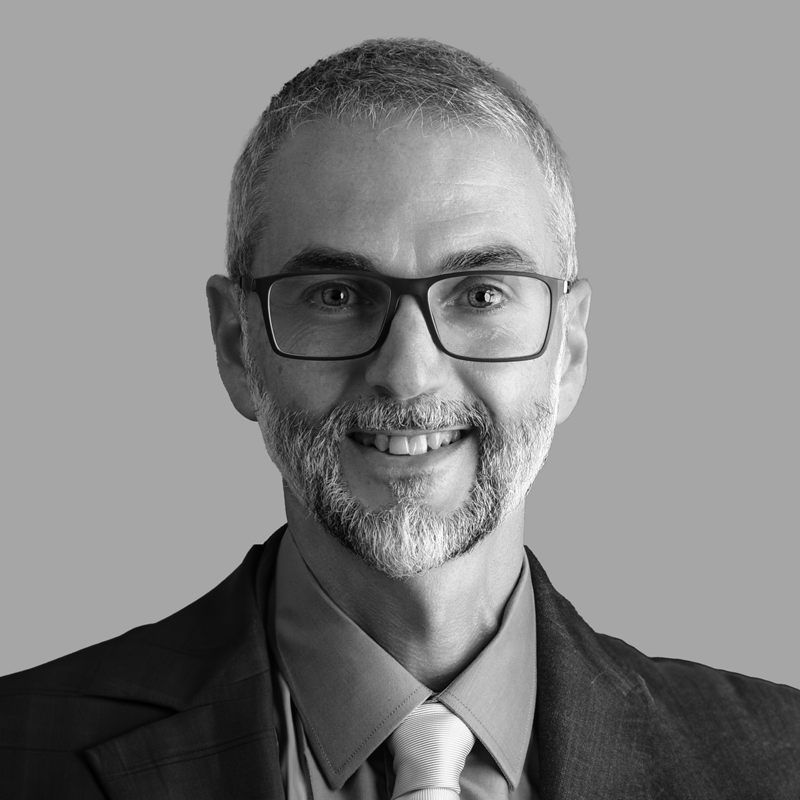 Rolando Ferrini
Rolando joined FEMTOprint in 2022 as Chief Regional Officer and Head of FEMTOprint Neuchâtel, a subsidiary focused on advancing microdevices in glass. He holds a PhD in Physics from Università degli Studi di Pavia, Italy (1999). Previously, he conducted research at EPFL and CSEM, specializing in semiconductor optics and micro-optical components. From 2020 to 2021 he founded the PHABULOuS pilot line for the manufacturing of freeform micro-optical components, acting as coordinator of the corresponding H2020 project PHABULOuS and as Managing Director of the pilot line.
Core77 2023
Student Winner. Congratulation to Cheuk Yin Chow for winning the Student Prize for Core77 with the MATIS camera product design!
Learn more
BCN innovation Prize 2022
Learn more
Finergence 2023
Learn more
STI-stiftung
Learn more
Top 50 De Vigier Prize 2023
Learn more
Core77 Design Awards 2023
Learn more